HIGH SCHOOL PHYSICS WORKSHEETS

Windows/Mac Version 2021 in PDF and HTML Formats &copy

Welcome to the Physics Worksheets site. We just upgraded five types of physics worksheets and interactive activities that cover all the essential concepts studied in a standard one-year high school physics course. Besides learning hundreds of physics concepts and scientific facts, these educational sets will also help students improve their problem solving skills. Hundreds of numerical exercises have been incorporated in the worksheets. Students need to use formulas and scientific calculators in order to answer many of the questions presented. In many cases, easy numbers to use have been provided, in that way the students can work out mentally the entire solution.

There are four sets of worksheets in pdf format and one set of interactive activities in html format. We have made all the sets quite affordable. When they are purchased by the set, each standard crossword worksheet, matching worksheet, word search worksheeet, crossword with word bank worksheet, or interactive crossword activity costs just $0.60. There is no charge for the shipping. Every set of worksheets incorporate plenty of great looking activities in every chapter studied during the school year. They can be an excellent resource of homework and classwork assignments, emergency lesson plans, to solve the interactive activities online, and also as a practical assessment tool. Most activities have 26 exercises and take an average of 30 minutes to complete.

The cost of the different Physics sets are the following:

Set of Standard Crosswords: 141 worksheets - Product # PhyCW101
Cost: $84.60 - (282 pages)


Set of Crosswords with Word Banks : 141 worksheets
Product # PhyCWB202
Cost: $84.60 - (282 pages)


Set of Interactive Crosswords : 141 activities - Product # PhyICW303
Cost: $84.60


Set of Word Search Activities : 203 Worksheets - Product # PhyWS404
Cost: $121.80 - (406 pages)


Set of Matching Activities : 140 Worksheets - Product # PhyMATCH505
Cost: $84.00 - (280 pages)


Requirements: Window/Mac computer, a USB port, a pdf reader and a web browser
The shipping is free


This product is delivered in a 16 GB USB jump drive
Academic Level: 10th to 12th grade
Regular and Advanced

The chapters studied in every set are the following:
Introduction to Physics
Units
Kinematics
Galileo's Law of Falling Bodies
Dynamics
Energy and Momentum
Simple Machines
Circular Motion
Gravitation
Simple Harmonic Motion
Waves
Heat and Temperature
Thermodynamics
Fluids
Electric Charge
Electric Energy
Electric Field
Electric Circuits
Magnetism
AC Current and Semiconductors
Electromagnetic Radiation
Light
Modern Physics
Geometrical Optics
The Atom
The Nucleus
High Energy Physics
If you are interested in purchasing any Physics set, please send your check or money order to our physical address. All orders will be fulfilled within 7 days.

Note: Ceres Software Corporation also accepts purchase orders from school districts and from individual schools. The purchase order must show the school name, address, and phone number, and must be signed by an administrator or department chairperson that is authorized to make purchases.

Please send your purchase order to our physical address or to the email address
science@ceressoft.net.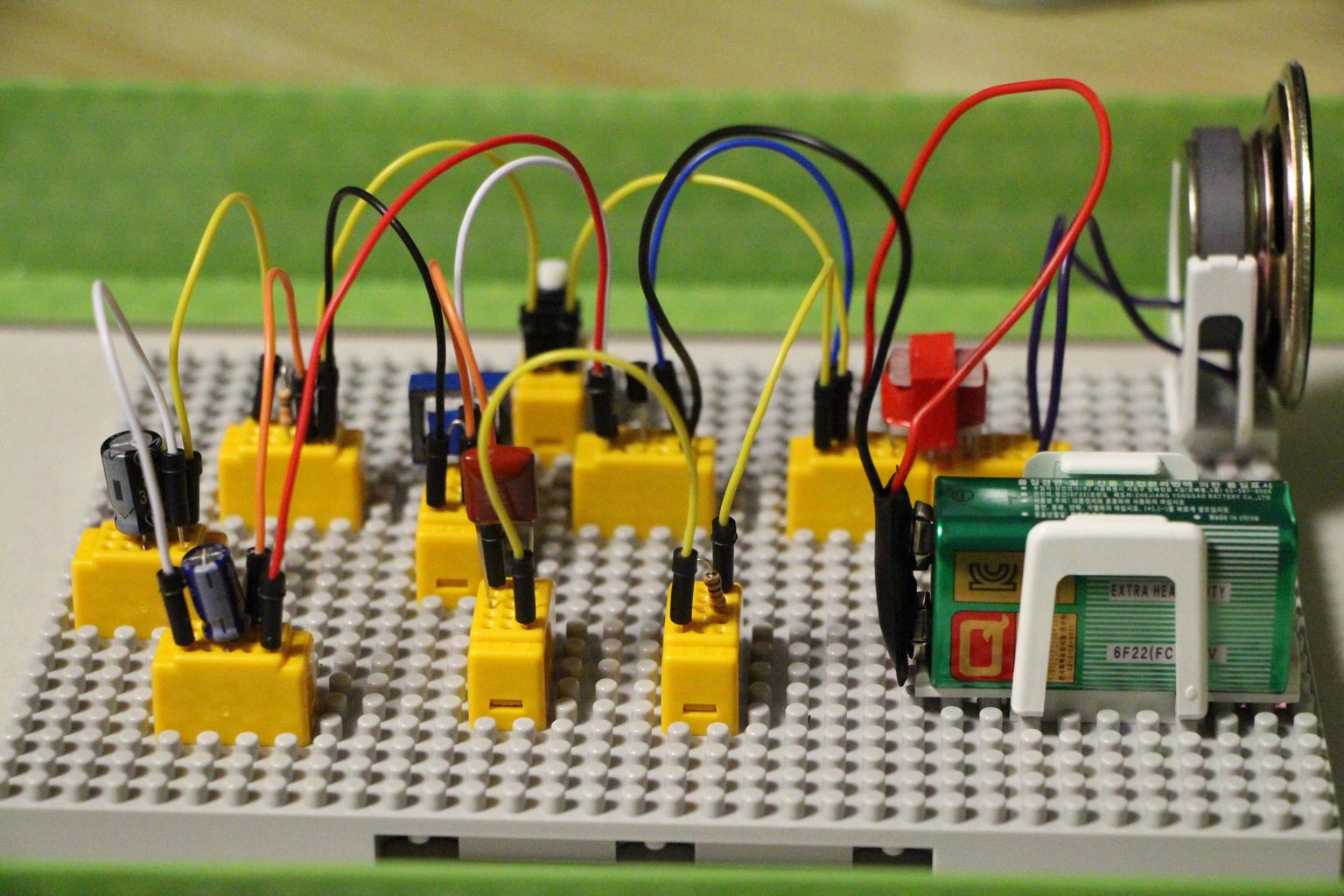 Ceres Software Corporation


http://www.ceressoft.net
http://physics.ceressoft.net
https://www.facebook.com/ceressoft

E-mail: science@ceressoft.net







Please click the links below to View and Play 20 physics activities or jump to other parts of our web site: _
---
---
Home Page
Physics Worksheets
Chemistry
Biology
Physical Science
Ceres Science TpT Store
Physics and Chemistry Programs
Earth & Space Science
Physics Problems
Physics Video Exams
Anatomy
Balsa Wood Bridges
To Facebook
Electric Motors
Computer Science & BASIC Language
Health Science
Zoology
View & Play Activities
Free Materials & List of Products
---
---
Useful Links in High School Physics



Hyperphysics - Great website to visit



NYS Regents Physics Course



MIT Physics courses



Physics.org



Einstein online



PhET Simulations - Online physics simulations



A Guide to Physics & Astronomy Resources



Physics Exams



Many Cool Physics links



The best 20 physics websites



MIT OpenCourseWare



All about circuits



Physics



Physics - Science - Khan Academy



Cosmology and astronomy



Physics - Bozeman Science



The Physics Classroon



Share my lesson



Flipping Physics



Physics for the 21st Century



Algebra based physics course



The physics classroom - Tutorials



One-dimensional motion - Khan Academy



Two-dimensional motion - Khan Academy



Rotational kinematics



Forces and Newton's laws of motion - Khan Academy



The Physics Hypertextbook



Dynamics - The Physics Hypertextbook



The Physics Hypertextbook - Compadre.org



The Physics Hypertextbook - Amser



Physics - New York Regents past exams



PhET Interactive Simulations



Share My Lesson



Physics and Astronomy Reference



Astronomy Picture of the Day



Space.com



NASA Television



Windows to the Universe



Windows to the Universe



Windows on the Universe



Astrobiology



NASA PlanetQuest



Planet Size Comparison



TEDTalks video - Questioning the universe - Stephen Hawking